Discussion Starter
•
#1
•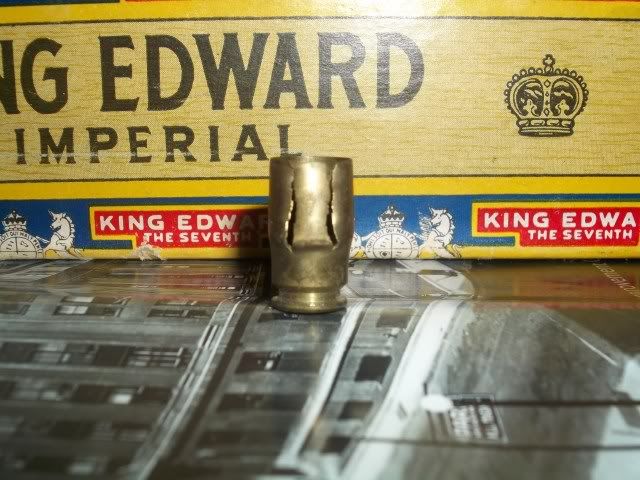 No it wasn't fired in a Glock
Another reason to only keep one caliber of ammo on the bench at the range.
S&W 1911 in 45 wound up with a 40 (wife was shooting the P239) in the magazine and it not only fired and ejected but completely cycled the slide and loaded the next 45 shell.
It felt like a squib load.