Discussion Starter
·
#1
·
First before anyone goes all ballistic this carbine can be returned to original condition in about 20 minutes, it was not permanently altered in any way.
I have several M1 Carbines and I shoot them more than my ARs these days it seems like. When I was a kid in the 60's I remember seeing loads of sporterized carbines on tables at gun shows and I decided I wanted one for the old school nostalgia factor. The key was keeping it old school...I didn't want to build a modern sporter but instead wanted to use all period components. This required almost 6 months of watching gunbroker and ebay for the right parts.
The stock is a vintage 60's Bishop chunk of wood. It has a longer LOP than the military stock and does fit me better as well. It also added some needed eye relief for the scope. It didn't show any signs of having a gun in it but did have a vew little dings and handling marks.

The scope mount is an older steel S&K mount with the pinned in rings. The scope is an El Paso Weaver K-2.5 with crosshair and post.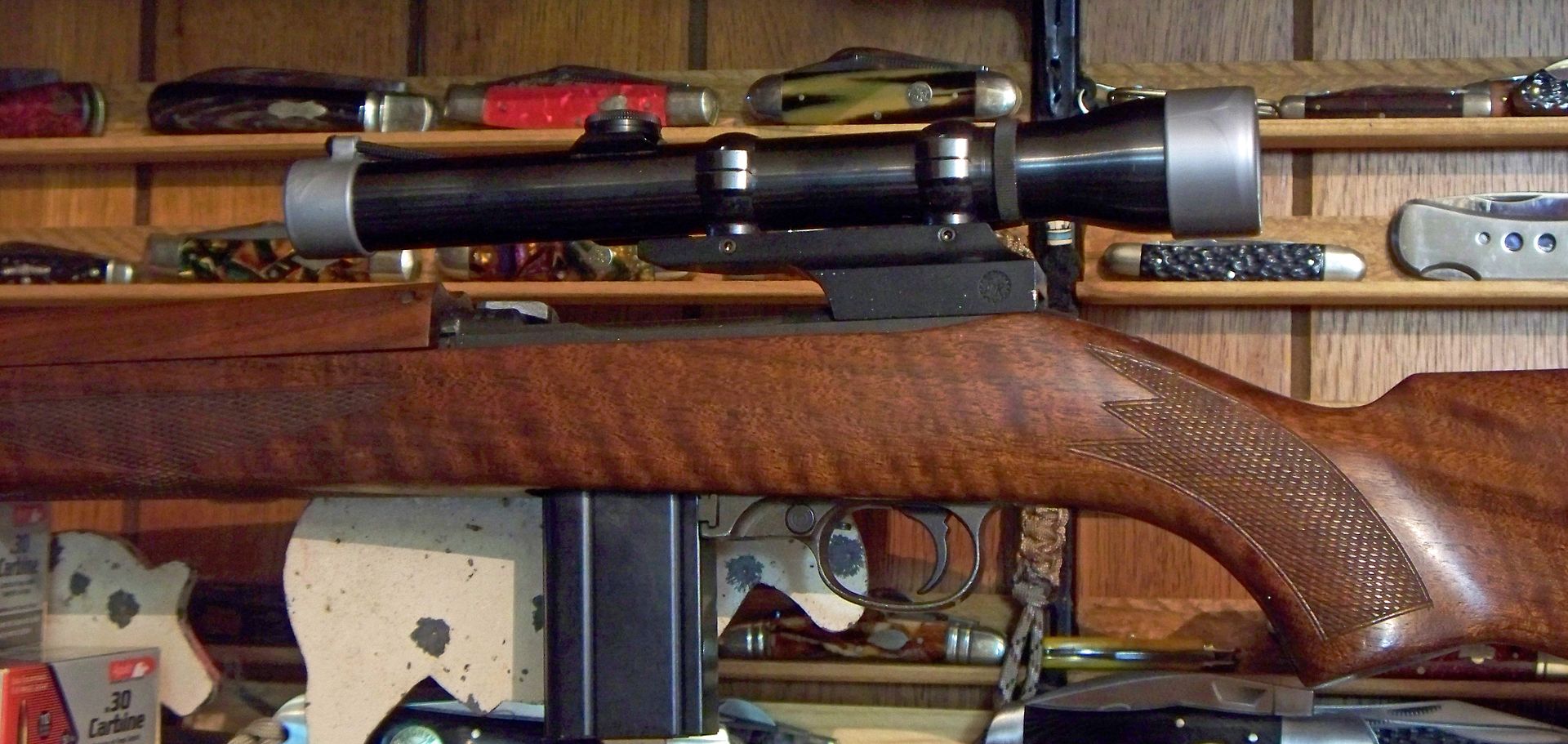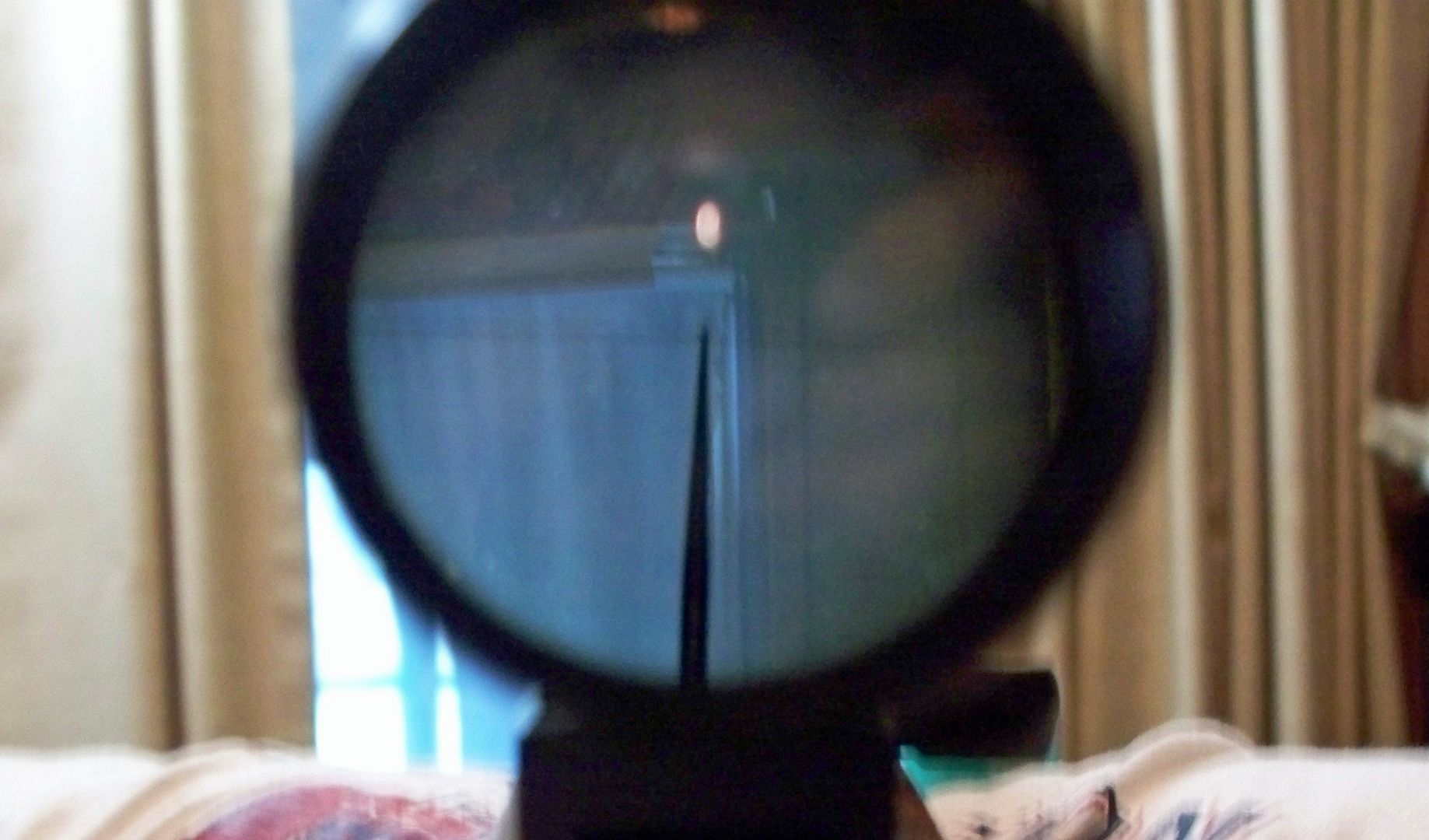 I started this using my most accurate carbine, when it arrived from the CMP there was a handwritten notes simply stating "nice muzzle" on it and this is the most accurate carbine I have ever seen with 5 shot 1 1/2 inch groups at 100 yards with the iron sights. I put every thing together, had to do a little fitting of the stock and receiver. Mounted the scope and the results are a very nice old school sporter...
At the range it will hold right at MOA at 100 yards and with the low power scope snap shooting is a breeze. BTW...notice how that scope resembles today's Designated Marksman Scopes? What comes around goes around as they say. I know this type of rifle is not everyone's cup of tea but I do like old school and it suits me and my needs very well.