Discussion Starter
·
#1
·
I blinked at its seems several years have gone by, life's complications come and go, priorities change, people enter and exit your lives.
I guess I haven't been around either, been bombing around globe trotting, trying the next big thing.
caught my breath in Texas it seems, gonna try to make my stand here.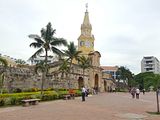 Centro, Cartagena Colombia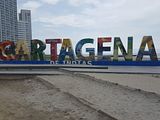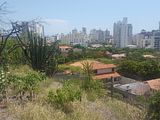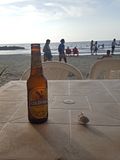 Not a Care in the World, Beer and Colombian Beaches, "Expat"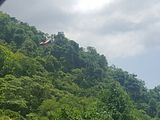 Thinking it would be a nice mountain side jungle retirement, Colombia has its gems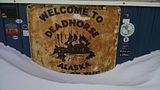 Slave to the Dollar, Working that Oil money, North Slope Alaska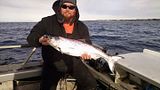 Finding time to balance work and play, Homer AK Salmon Fishing, and Halibut
JATO blasts made the C130's fun, but ill take the C17's any day. 7 months in Antarctica contracted work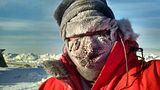 When work is not so fun.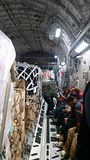 Always fly business class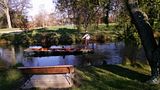 New Zealand is worth every penny to go to and spend time, peace and tranquility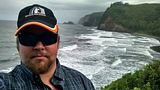 Hawaii Can help you refocus your needs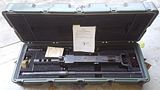 And Yes, I'm Very much into the Toys